Complements for children's rooms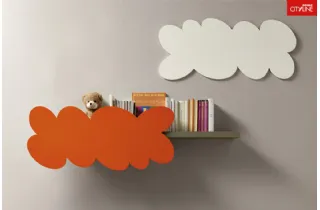 Accessory for Citylife bedroom cloud: a darredo complement designed for the little ones. Gives color to their room and at the same time stimulates ...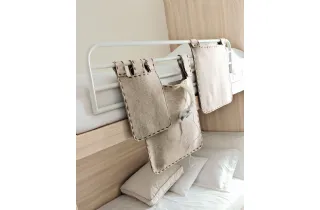 Accessory for bedroom Kelly Pockets: fabric, take up little space but are also roomy. Ideal for storing frequently used items such as pens, pencils, ...