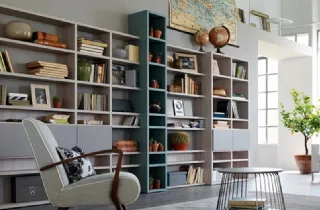 The walls are equipped with Doimo Cityline multifunctional and modular furniture , whose combination of different modules, occupy the most available space in the house.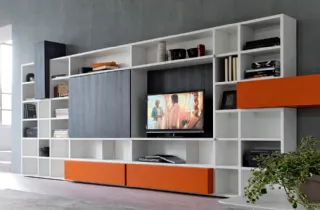 Mobile TV brings Doimo Cityline are small functional equipped walls and contemporary in design. Many solutions to be composed at will, to achieve the best TV stand for your living.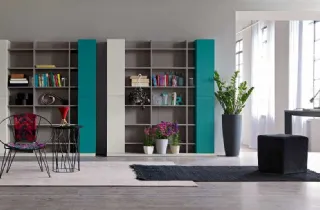 the inevitable furnishing not only in the homes of lovers of reading, the libraries decorate a wall, separating the two environments, organize the space and its objects, allowing you to create order.